General Knox District Pinewood Derby and Carnival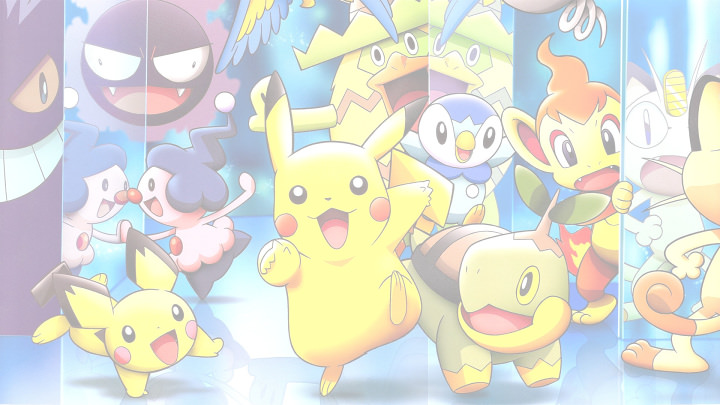 Date/Time:
Apr 6, 2019 11:00 am to 5:00 pm
Location:
Moose Family Center
244 Fuller Rd.
Chicopee, MA 01020

Did your Scout win their pack's Pinewood Derby? Want to race that car against the best of the best from around the General Knox District? The 2019 General Knox Pinewood Derby is your chance!
$5 Per Racer or Child - Preregistration for the race is required by April 4, 2019
Qualified racers can attend the carnival at no additional cost.

*Top 3 Racers per rank (Lion, Tiger, Wolf, Bear, Webelos and Family)
RACE TIMES
LION Registration 11:15 AM -12:00 PM / LION Race 12:15 PM
TIGER Registration 12:30 PM - 1:00 PM /TIGER Race 1:15 PM
WOLF Registration 1:30 PM - 2:00 PM / WOLF Race 2:15 PM
BEAR Registration 2:30 PM - 3:00 PM /BEAR Race 3:15 PM
WEBELOS Registration 3:30 PM - 4:00 PM/ WEBELOS Race 4:15 PM
FAMILY Registration 4:30 PM - 5:00 PM /FAMILY Race 5:15 PM
**Please do not check in your car until your designated time *Please note that times may change due to unforeseen circumstances*
| File Name | Description | |
| --- | --- | --- |
| 2019 DERBY RULES | | Download |
| 2019 Invite & Times | | Download |
| 2019 Pinewood Derby and Carnival Flyer | | Download |
| 2019 Pinewood Derby Registration | | Download |
| Position | Name | Telephone | |
| --- | --- | --- | --- |
| General Knox District Vice Chair for Program | Carole Keenan | | Email |
| General Knox Pinewood Derby Chair | Melanie Trexler | | Email |