Spring Ordeal
Date/Time:
May 17, 2019 7:00 pm to May 19, 2019 11:00 am
Location:
Horace A. Moses Scout Reservation
310 Birch Hill Rd
Russell, MA 01071

First off, congratulations on your election into the Order of the Arrow!
Both you and your parents probably have many questions concerning your election, induction, and participation in the Order. We hope this can answer some of your concerns, and increase your understanding about what you've been elected to join.
I just got elected - what's next?
Pocumtuc Lodge normally holds two induction weekends, called Ordeals, each year. One in the spring and one in the fall. You'll have two opportunities to be inducted. If you don't take your Ordeal during one of these opportunities in the year after your election, you'll have to be re-elected by your Troop, in order to be inducted.

The Ordeal is the actual induction process. It's a 24 hour program dedicated to service and reflection. As all activities are to be conducted within the principles of the Scout Oath and Law, no hazing of any kind is allowed, nor are any religious beliefs or principles violated. Activities are supervised by adult advisers.

Transportation is the responsibility of the candidate (newly elected members are called "candidates"). As a candidate, you'll need to arrive at camp (Moses Scout Reservation) on Friday evening and check in (be sure and eat dinner before you come). Between the time you are elected and your Ordeal, you will receive an information/registration letter from the Lodge. This letter will tell you the date and fee for the weekend, what time to arrive on Friday and what you should bring to be prepared for the Ordeal.
Your $35.00 fee includes your OA sash, Lodge flap, OA handbook, dues for the year and meals for the weekend.
What should I bring to the Ordeal?
Health Form - signed and filled out and any medications you need.
Backpack with personal camping gear - sleeping bag, water bottle, your uniform, tent (or you can share one with a friend), ground cloth, rain gear, work clothes. No need to bring your Merit Badge sash to camp.
Do not bring snacks or electronic gear.
The Pocumtuc Trading Post with have extra Lodge flaps and other memorabilia for sale. If you're interested, you might want to bring a few extra dollars for the trading post.
Already an Arrowman?
Come to an Ordeal as a brother and help out with service projects and enjoy Friday and saturday afternoon/evening fellowship (games, activities).
Want to help make the Ordeal possible? We are always looking for help in the kitchen, with ceremonies, and administrative stuff.
Be an Elangomat and guide a group of candidates through their Ordeal.
Registration is OPEN Below!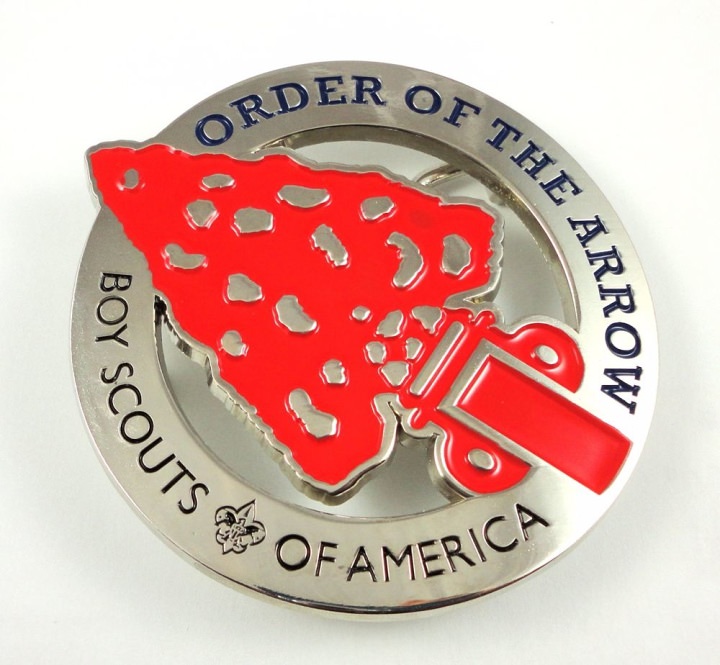 | Position | Name | Telephone | |
| --- | --- | --- | --- |
| OA Lodge Adviser | Andrew Dufault | (413) 575-7239 | Email |
| OA Associate Lodge Adviser | Kenny White | (413) 627-8468 | Email |