OA Lodge Success Seminar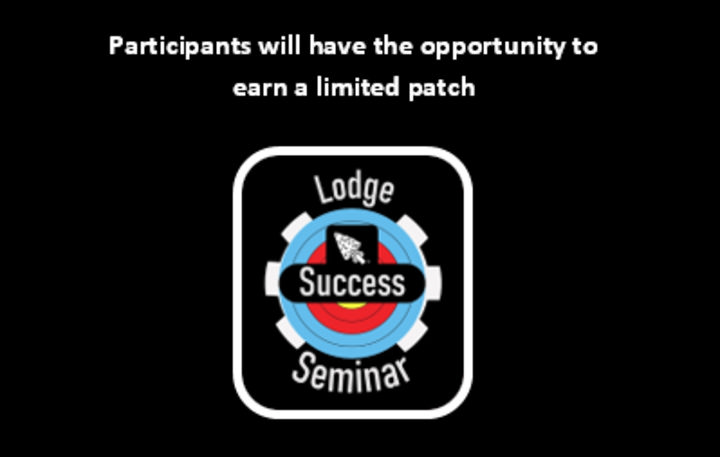 Date/Time:
Jan 25, 2020 9:00 am to 3:00 pm
Location:
Western Massachusetts Council
1 Arch Rd. Suite 5
Westfield, MA 01085
Location Phone: 413-594-9196

What is it?
This workshop will take a deep dive into the functions of our lodge. By examining how things are being done and the areas that need improvement, we will work collaboratively to find new and innovative solutions to make our lodge even more successful.
How will it work?
The morning will focus on the overall big picture of lodge operation and the afternoon will divide the participants into teams to solve problems, and collaborate towards the goals developed in the morning.
Who Should Attend?
Any adult or youth arrowmen interested in getting more involved in OA leadership should attend. Arrowmen interested in these opportunities will gain an understanding on how the lodge is run and will be given an opportunity to make a lasting difference in the lodge.
Existing leaders will better understand where efforts must be focused to continue the lodge's success. They will also gain insight into the many resources available to make their jobs easier.
Details:
We will gather at the Epi-Center Conference Room above the council office for 9am on the 25th. Lunch Will be served.
This is a FREE event but please register below: