NOAC Info Night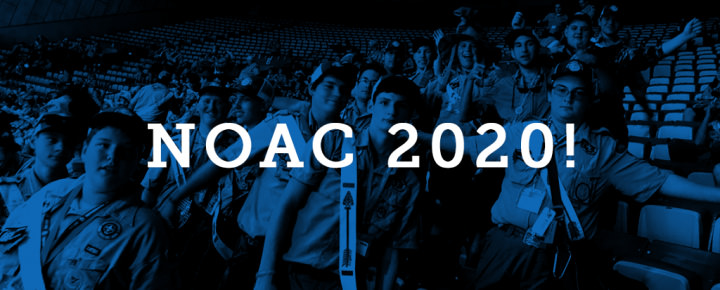 Date/Time:
Oct 24, 2019 7:00 pm to 8:30 pm
Location:
Western Massachusetts Council
1 Arch Rd. Suite 5
Westfield, MA 01085
Location Phone: 413-594-9196

The National Order of the Arrow Conference is the second largest event within the Boy Scouts of America! In August 2020 it will be held at Michigan State University and will bring together thousands of arrowmen from across the country! The shows, fellowship, patch trading, and campus wide activities are not to be missed!
To hear more about the amazing time that you could have at NOAC 2020, and to learn more about fundraising, transportation, and contingent specifics, join us for our NOAC Info Night!
Don't miss out on this amazing opportunitity! This is an amazing opportuntity to make new friends from across not just the council but also the entire U.S.
Please RSVP if you will be attending this NOAC Info Night!