NOAC 2020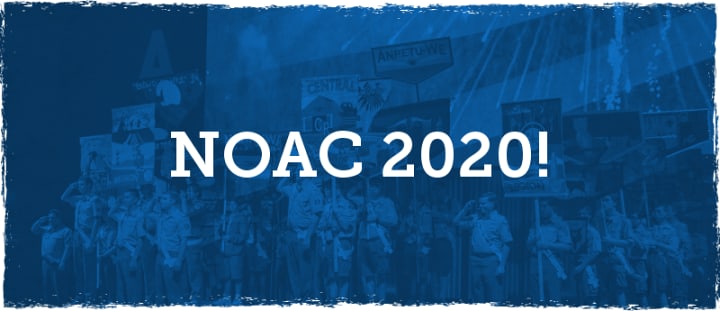 We are now accepting NOAC 2020 Patch Pre-Orders!
Below, you can find the forum to fill out to purchase your own NOAC 2020 Lodge Patches. Please keep note of the limits set in place by the forum.
THE SET BELOW INCLUDES: 2 two-piece sets, one flap.

THE SET BELOW DOES NOT INCLUDE THE FUNDRAISER PATCH (multi colored wolf).
IMPORTANT: You will not be able to order more than once! Please make sure that your purchase is filled out completely. This forum does not currently sell the Fundraiser Set.
SHIPPING: These will ship in mid-summer. Shipping costs are listed on the form below
Patches
| Position | Name | Telephone | |
| --- | --- | --- | --- |
| OA Associate Lodge Advisor | Jim Goldrup | (413) 313-3205 | Email |
| OA Associate Lodge Adviser | Kenny White | (413) 627-8468 | Email |