Metacomet Roundtable
Where?
Hatfield Elementary School, 33 Main St (use Billings Way to access school parking lot), Hatfield, MA 01038
When?
2019-2020 Metacomet Roundtables are held on October 10, December 12, January fireside chat (date tba), March 12, and May 7th (district dinner).
Who should attend?
Roundtables are FREE supplemental trainings for all:
Leaders
Committee Members
Chartered Organization Representatives
Senior Patrol Leaders
Den Chiefs
Anyone else who wants to stay up to date with District and Council events.
Stay informed, attend roundtable!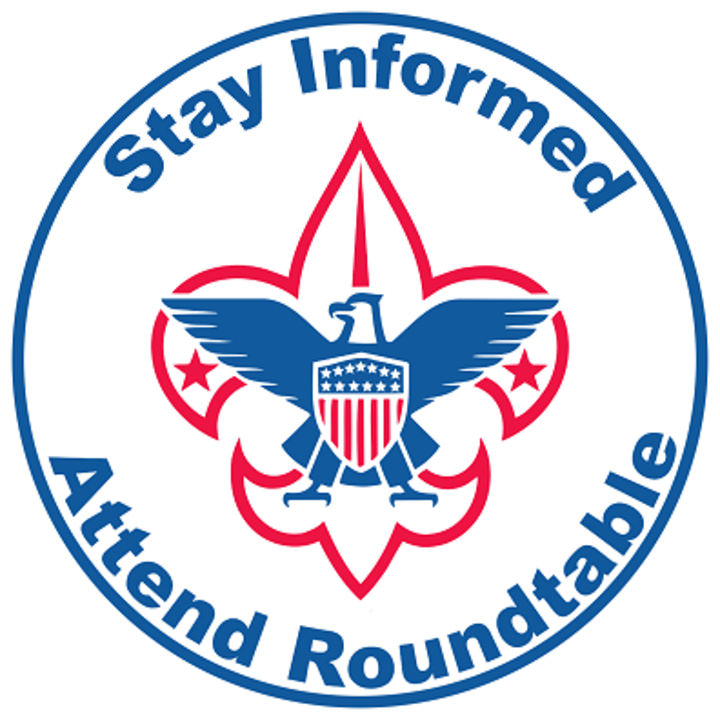 | File Name | Description | |
| --- | --- | --- |
| 2019-2020 Metacomet District Calendar | UPDATED:02/06/2020 | Download |
| 2020 WMC Registration Fees by Month | | Download |
| Hazardous Weather Direct Contact Leadership Requirement | Effective April 30, 2018 -Required for new leaders to be fully trained for their position -Leaders who were considered fully trained for their position prior to 04/30/18 are not required to complete this training to continue to be fully trained. However, they are encouraged to complete the training and one adult on every outing must have the training completed and valid. | Download |
| Position | Name | Telephone | |
| --- | --- | --- | --- |
| Metacomet Roundtable Commissioner: Scouts BSA | Michael Zlogar | (413) 253-7522 | Email |