General Knox Roundtable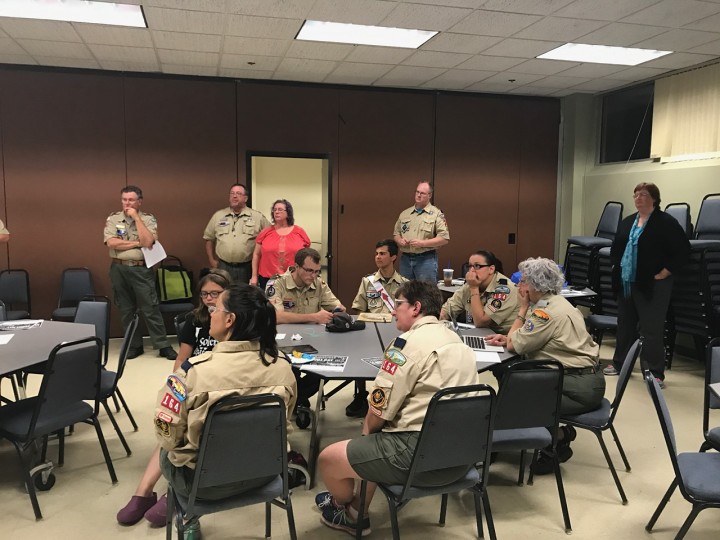 Where?
Roundtables are currently being held virtually through Zoom.
When?
On the first Monday of each month- check the Online Calendar for details and specific dates.
Who should attend?
Roundtables are FREE monthly supplemental trainings for all:
Leaders
Committee Members
Chartered Organization Representatives
Senior Patrol Leaders
Den Chiefs
Anyone else who wants to stay up to date with District and Council events.
Stay informed, attend roundtable!
The following schedule is subject to change. Questions can be directed to Ellie Matrow, Assistant District Commissioner - Roundtables.