General Knox Advancement & Recognition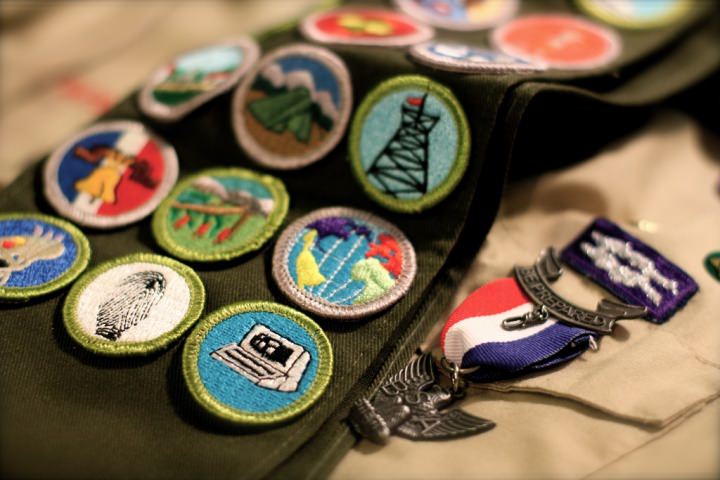 The General Knox District Advancement Committee is committed to excellence and supporting Scouts and their Leaders.
Helpful Resources:
Cub Scout and Scouts BSA Awards Central:
https://www.scouting.org/Home/Awards_Central.aspx
Venturing Awards Information:
http://www.venturing.org/awards.html
BSA National Advancement News: https://www.scouting.org/programs/scouts-bsa/advancement-and-awards/
Eagle Scout Project Dropoff and Board of Review (updated procedure)
For an appointment to dropoff of a workbook or to schedule a review, you must call Eagle Rep Robert Perkins at 413 427 3535, or email bobbyjperkins31@gmail.com. He will inform you on location or no-contact options.
Once they see Bob with workbook and application form, the scout will then do the following procedure.
Hold onto the original application, the scout will scan a copy and email it to Lynsey.Brodeur@scouting.org for verification. Lynsey Brodeur will then email Bob Perkins the Application for approval to have an Eagle Board.
The scout will, on the day of Eagle board, have the original application for the Eagle Board to sign.
The scout will have both copies and advancement form that must be mailed to the council office to be processed.
An email invitation to attent a Eagle Board for either Project Review or Eagle Board will be sent out.
Please make sure Emails are correct for both Eagle candidate and Unit Leaders.
Eagle Boards are done at the Meadow Lodge 43 Chestnut Street, East Longmeadow, MA 01028
| File Name | Description | |
| --- | --- | --- |
| Eagle Application Process & Workbook Updated Feb 2022 | Eagle Scout Rank Application Process & Workbook | Download |
| Eagle Project Fillable Workbook Revised Feb 2022 | Newest Fillable Eagle Project Workbook PDF | Download |
| Eagle Project Workbook Procedure Revised Feb 2022 | Eagle Project Workbook Procedure | Download |
| Position | Name | Telephone | |
| --- | --- | --- | --- |
| General Knox Eagle Chairman | Bob Perkins | (413) 427-3535 | Email |