General Knox Advancement & Recognition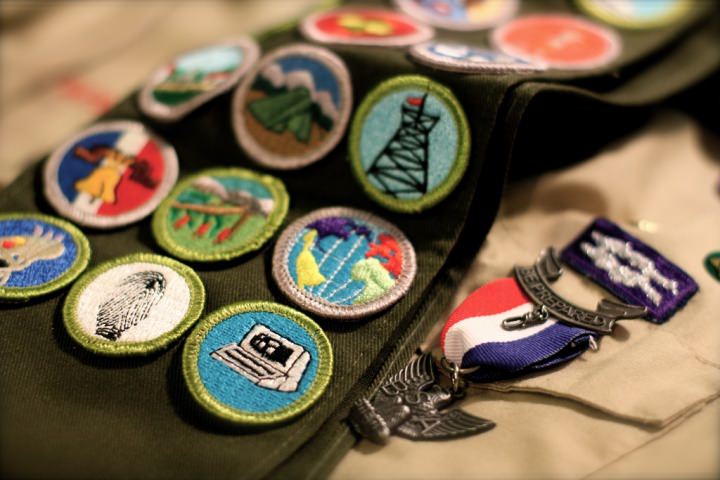 The General Knox District Advancement Committee is committed to excellence and supporting Scouts and their Leaders.
Helpful Resources:
Cub Scout and Scouts BSA Awards Central:
https://www.scouting.org/Home/Awards_Central.aspx
Venturing Awards Information:
http://www.venturing.org/awards.html
BSA National Advancement News: https://www.scouting.org/programs/scouts-bsa/advancement-and-awards/
SEE BELOW FOR COVID-19 EXTENSION MATERIALS.
Please feel free to contact the General Knox District Advancement Chair if you need any assistance with implementing the BSA Advancement or Recognition program in your units.
| File Name | Description | |
| --- | --- | --- |
| 2019 Guide to Advancement | | Download |
| 2020 Eagle Scout Application | 2020 Eagle Scout Application | Download |
| Eagle Application Process & Workbook | Eagle Scout Rank Application Process & Workbook | Download |
| Eagle Project Workbook Procedure | Eagle Project Workbook Procedure | Download |
| How to Request an Eagle Extension due to COVID-19.pdf | | Download |