Popcorn Review of 2021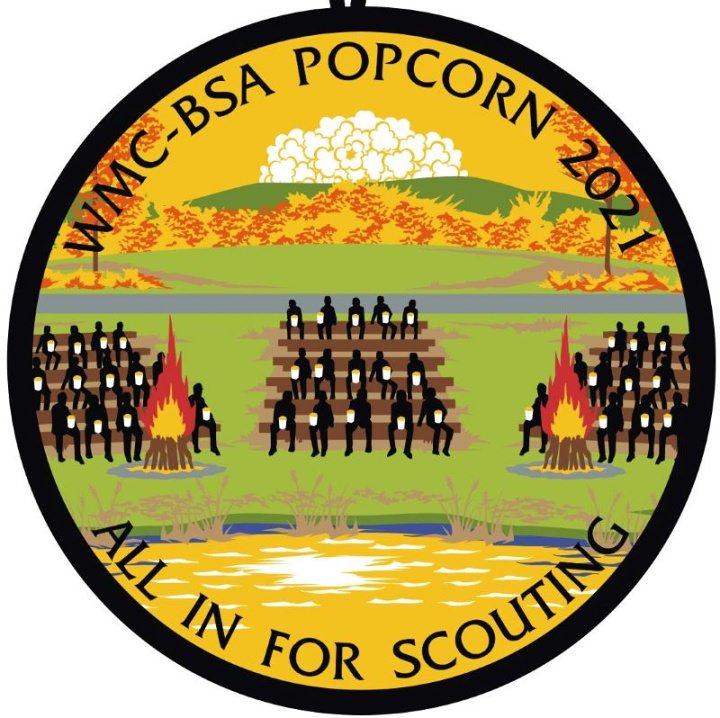 Date/Time:
Jan 27, 2022 7:00 pm to 8:00 pm
Location:
Online
Specifics May Vary
n/a, MA 00000

This meeting is to get feedback and process improvements for the 2022 Popcorn Sale.
Unit commitments will be looked for in May and June.
The Take Order forms and other sales collateral are produced and shipped in July.
Sales are expected to open August 1st or a date soon thereafter to be determined.
Zoom link will be sent to all those currently listed as Popcorn Kernels.
If you dont have it by 1/21/2022 please contact Art.lobdell@Scouting.org.