Catholic Scouting Conference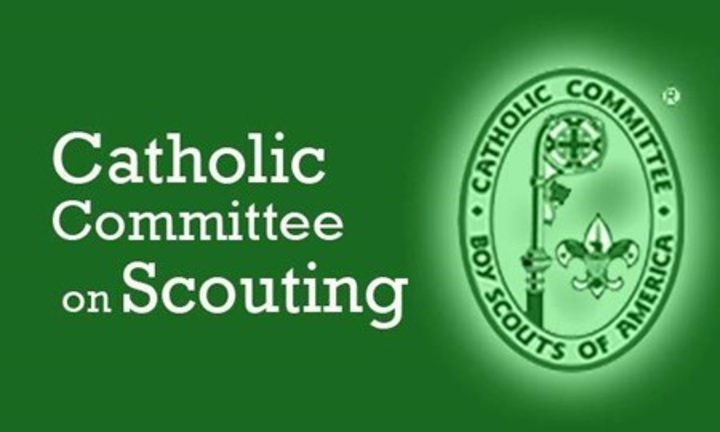 Date/Time:
Oct 16, 2021 9:00 am to 4:00 pm
Location:
Online
Specifics May Vary
n/a, MA 00000

Catholic Committee on Scouting Virtual Conference
October 16th, 2021 9 am - 4 pm
On May 14th, 2021 Pope Francis told a group of French Scouts that as Catholic Scouts they have a "noble mission" to witness to the Gospel with their service and care of creation. He called for a more outgoing church and a far more human world. He urged them to be more Dynamic Christians and faithful Scouts. So to you I present our weekend topic of discussion. How do we as Scouts be more dynamic christians? More background information - How to be a Dynamic Christian and a Faithful Scout!
Guest Speaker National Catholic Committee Chairman:
Jim Weiskircher
Topics covered will be virtual scout activities, virtual religious emblem program, and 21st Century Evangelization.

Please email Marcia Ely at MarciaAely@gmail.com with your email address. This will be on zoom.