Scarf Day - History, Traditions, and Collectors Showcase Campfire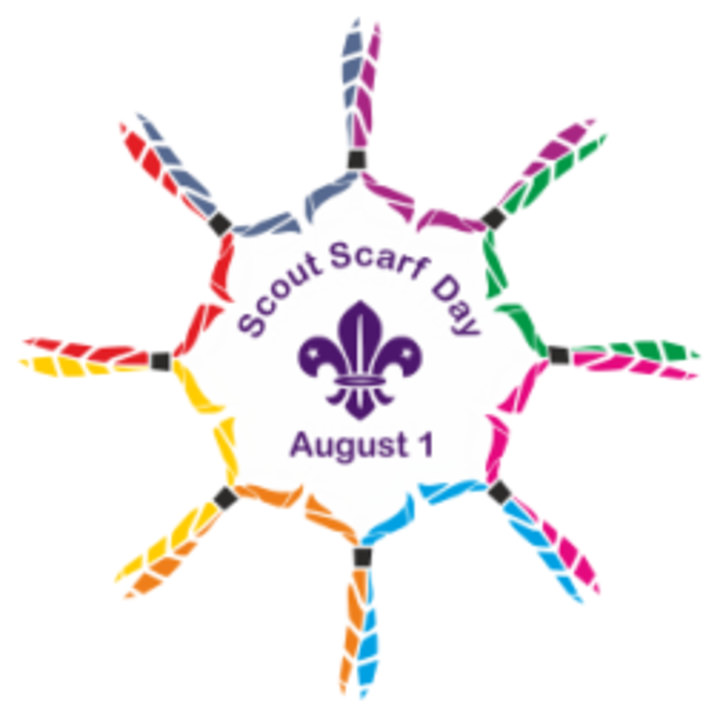 Date/Time:
Jul 31, 2020 7:00 pm to 7:45 pm
Location:
Online
Specifics May Vary
n/a, MA 00000

Register in advance for this meeting:
You will be asked a series of questions to help us assign you to your preferred Breakout Session and to ensure you receive proper credit towards Training Knots and Key Awards for attending this Roundtable Training.
REGISTRATION URL
https://us02web.zoom.us/meeting/register/tZAufu-rpjMiHt1L5RIX-HEMyUh_fgUEWZMP
After registering, you will receive a confirmation email containing information about joining the meeting.
If you, or someone you know, does not have computer access to register, please email/call the listed contact who can register them and provide a dial in phone number (1 646 558 8656) and a unique meeting ID and password that is specific to the registrant for attendance purposes.
---
---
This meeting will be recorded and rebroadcast by the Western Massachusetts Council on our wmascouting YouTube Channel at
https://www.youtube.com/channel/UCw2KEVoToImgTPbyHdwEhGw
.
By participating in the Zoom meeting, you are agreeing to the following: I assign and grant to the Western Massachusetts Council and the Boy Scouts of America, as well as their authorized representatives, the right and permission to use and publish the photographs/film/videotapes/electronic representations and/or sound recordings made of me or my child at all Scouting activities, and I hereby release the Boy Scouts of America, the local council, the activity coordinators, and all employees, volunteers, related parties, or other organizations associated with the activity from any and all liability from such use and publication. I further authorize the reproduction, sale, copyright, exhibit, broadcast, electronic storage, and/or distribution of said photographs/film/videotapes/electronic representations and/or sound recordings without limitation at the discretion of the BSA, and I specifically waive any right to any compensation I may have for any of the foregoing.