Youth Protection Training In-Person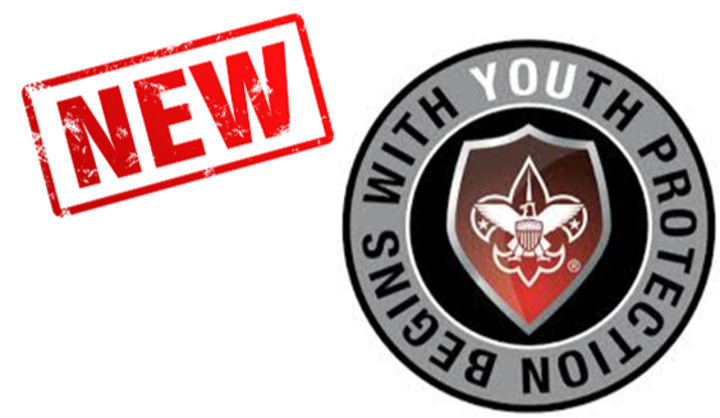 Date/Time:
Sep 13, 2018 5:00 pm to 6:45 pm
Location:
Hadley Senior Center
46 Middle St.
Hadley, MA 01035

YOUTH PROTECTION TRAINING
In-Person YPT training will be offered before Roundtable, starting promptly at 5:00pm. There are three modules followed by a quiz that must be passed with an 80% or better for the training to count. The training requires a minimum of 90-minutes to complete. You cannot arrive late and expect to complete the training.
Registered adults must complete the new training in-person or online by October 1, 2018.