Appalachian Trail District Leadership
Hunter J McCormick, District Chairman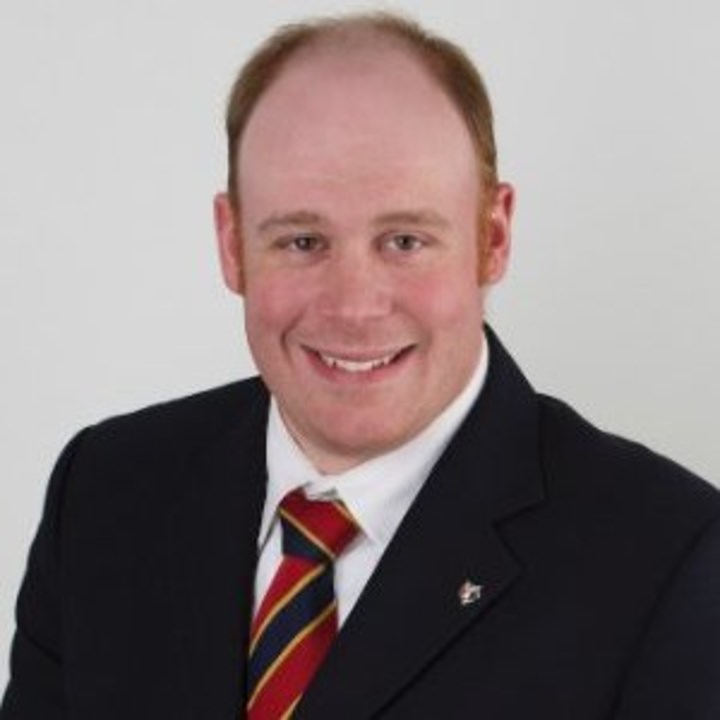 Hunter McCormick began his term as District Chairman in 2017. Hunter is an Eagle Scout, Vigil Honor Member, Founders Award, OA Centurion, and District Award of Merit recipient. Hunter's volunteer experience includes service as the current Committee Chairman of Troop 23 in Great Barrington and Pack Trainer for Pack 49 in Housatonic. Hunter has also served as a unit commissioner, district training chairman, district OA adviser, assistant Scoutmaster and Scoutmaster. Professionally, he serves as the Greater Northeast Territory Sales Representative for the Supply Group, Boy Scouts of America National Council. Hunter has previously served as a local council professional in the Boston Minuteman and Western Massachusetts Councils. He is a 2009 graduate of Stonehill College and holds Bachelor's degrees in Business Management and Systematic Philosophy and is currently pursuing an MBA from Western New England University.
Joshua David Hall, District Commissioner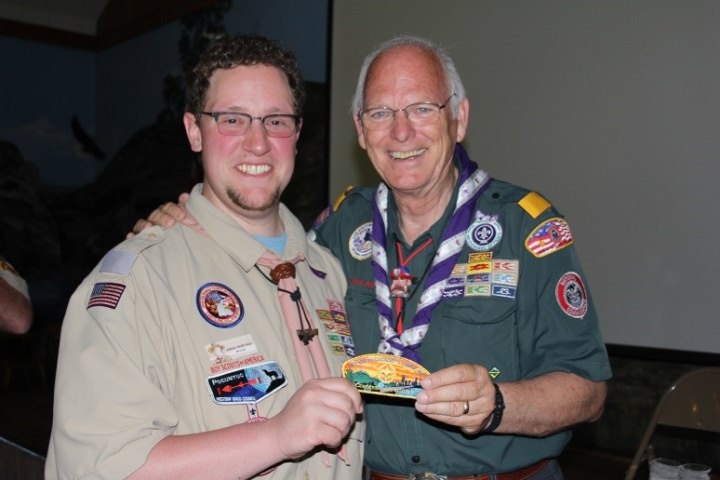 Joshua David Hall has held the position of District Commissioner for the Appalachian Trail District for the past five years. Previous to that he was an Assistant District Commissioner and Unit Commissioner within the district. He holds a Doctorate in Commissioners Science from the Western Massachusetts Council's College of Commissioners Science and is currently a member of the faculty.
Joshua has been involved in Scouting since the age of 6 when he joined Pack 45 in Lee Massachusetts earning his Arrow of Light rank. In 1997 he earned his Eagle Scout as a member of Troop 45. Currently Joshua holds the positions of Cubmaster for Pack 45, Troop Committee Chairman for Troop 3, and Advisor for Crew 3 all in Lee. He is also the Council Advancement Chairman.
Joshua is a graduate of the Massachusetts College of Liberal Arts and of Norwich University with a BA in History and a MA in Military History and works for the Lee Public Schools as a Middle and High School History teacher. He lives in Pittsfield with his wife and two sons who are all involved in Scouting as well.