Welcome John Echevarria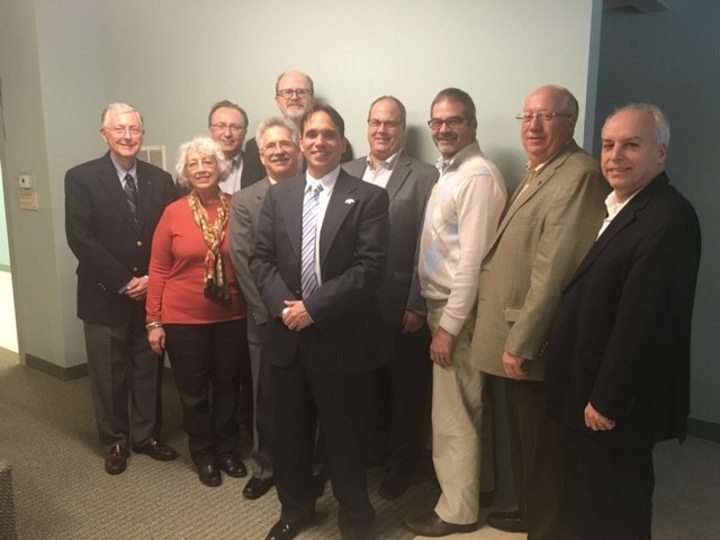 The Western Massachusetts Council, BSA Welcomes our New Scout Executive,
John Echevarria
John began his Scouting career as an intern at the Greater New York Council in New York City, NY. He moved on to become a Para-professional, District Executive, Senior District Executive and later District Director with the Puerto Rico Council, in Guaynabo, Puerto Rico. He was promoted to Field Director and later to Director of Field Service of the Alamo Area Council, in San Antonio, TX.
As a youth John never had an opportunity to become a Scout. For that reason, he is so passionate about making sure every youth has an opportunity to join Scouting.
John and his wife Mila, have two older daughters, a son-in-law and a beautiful two-year old granddaughter. They also have twin boys that have started the Scouting legacy for their family. They started when they were Tigers and are now Bears.
Please join us in congratulating John as he joins in partnership with the volunteers and staff of the Western Massachusetts Council to deliver quality Scouting experiences to the young people of the communities they serve.
If you would like to send John a note welcoming him, please feel free to do so at John.Echevarria@scouting.org