A Pavilion for Vinny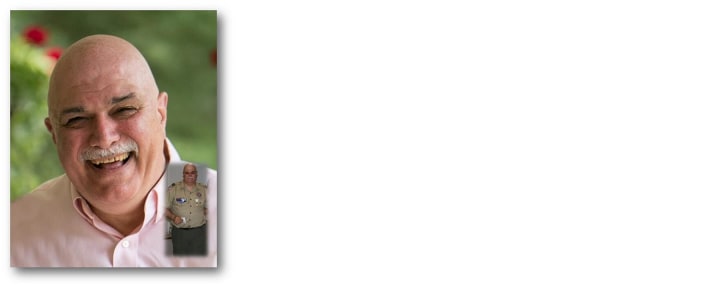 A Pavilion for Vinny
Vinny Abbondanza passed away in April of 2021. For the last 37 years, Vinny Abbondanza worked at OMG Roofing Products in Agawam. In his spare time, he served as an Assistant Scoutmaster with Boy Scout Troop 114 Agawam and enjoyed quad riding trips with his friends. He was also an avid Boston Red Sox and Dallas Cowboys fan.
Most of all, Vinny's family always came first. Vinny never met a stranger, because everyone became a friend. He will be fondly remembered for how many lives he has touched.
In Vinny's memory, the roofing industry, led by industry leaders, are raising funds to build a wonderful 30 x 60 foot Pavilion at the Scout Camp Vinny loved, Horace A. Moses Scout Reservation, in Russell Massachusetts. It will be located in a strategic location to best serve families and Scouting. The pavilion will help the camp better serve Scouts, Cubs, Venturer's and families by providing a hard shelter and will be a great camp asset, and great tribute for Vinny.
Please join us in supporting this effort if you can!
If you would like to mail a check instead of filling out the form, our mailing address is listed below. Checks can be made out to Western Massachusetts Council with "Vinny/Pavilion" in the memo line.
Western Massachusetts Council
1 Arch Road Suite 5
Westfield, MA, 01085