National Scout Jamboree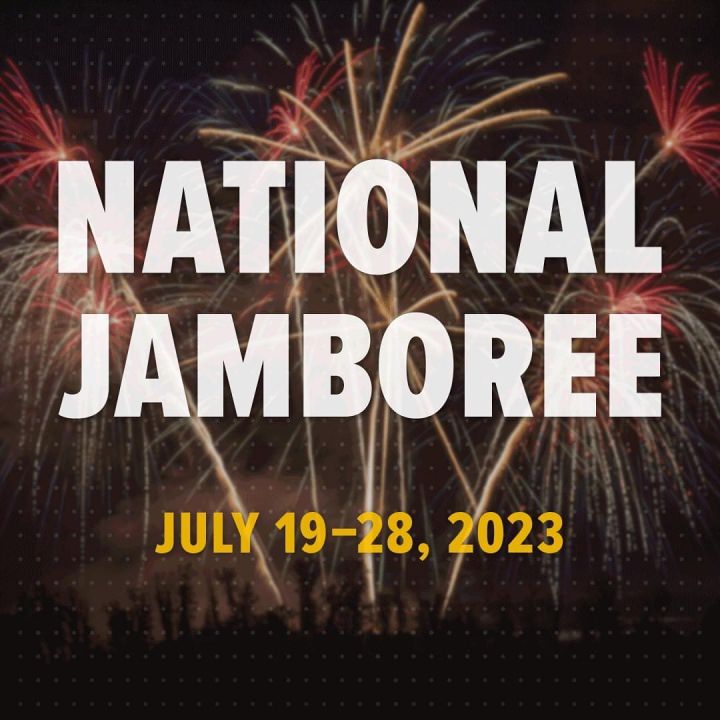 Date:
Jul 19, 2023 to Jul 28, 2023
Location:
Summit Bechtel Reserve
2550 Jack Furst Dr
GLen Jean, WV 25846

The 2023 National Jamboree has been announced with much fanfare.
It will be open to Venturers, Explorers and members of Scouts BSA. Activities will include most everything that makes the Summit so special: whitewater rafting, fishing, rock climbing, shooting sports, fun and games, and much, much more.
The most up-to-date information on the event can always be found at the official 2023 National Jamboree website.