Family Fun Fest: Build Your Adventure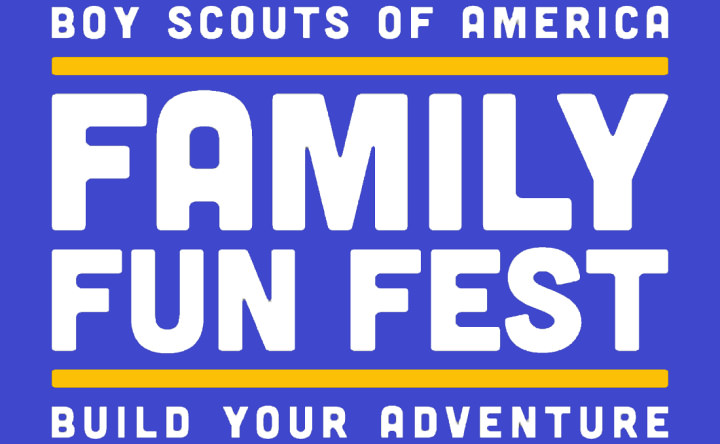 Date/Time:
Aug 8, 2020 11:00 am
Location:
Online
Specifics May Vary
n/a, MA 00000

If you like funny pets, rockets and astronauts, Pinewood Derby cars, movie make-up artists and backyard camping then you'll love Family Fun Fest! It's outdoor adventure you can have online!

This very special online-only event is just for families like yours! There will be cool hands-on activities, interviews with amazing people, opportunities to make your community better with a service project.

And you can join in on the fun with activities you can do at home – like building your own pinewood derby car! We'll post lists of items you'll need here and on Facebook so you can build your own adventure!

If you're a Cub Scout you'll love it! If you want to find out about all the fun and cool things Scouts do – this is your chance! It's always more fun with friends – so Invite your friends to join you online for Family Fun Fest!